Flower Subscription Service
Custom Bouquets Delivered on Weekly, Biweekly or Monthly Basis
Fancy Treat Yourself to Automated Flower Deliveries
Become a Laguna Beach Florist
Flower Subscription Club Member
A beautiful bouquet of flowers can instantly make you happier, and brighten a room... And who wouldn't want to receive such gift on a regular basis, carefully selected by a local florist? And if you're looking for an extra special gift, a flower subscription makes a truly memorable one.

According to a study conducted by the University of North Florida, having flowers in your home or office help: reduce stress, boost your mood, bolster your relationships, improve your memory and actually help you physically heal.
It's amazing what a simple arrangement of fresh flowers can do for your well-being, specially at the time when growing number of people are working remotely and spending more time at home.
At Laguna Beach Florist, we have created a way for you to receive fresh flowers delivered straight to your doorstep on repeat. Setting up your flower subscription is certainly as delightful as receiving your blooms. You can choose from a weekly, biweekly or monthly delivery basis, or gift a flower subscription as a present to someone special in your life. You choose between Standard, Deluxe or Premium floral styles and quantity, provide us with delivery address and let us take care of the rest. No delivery fee or contract. Cancel, pause or change subscription anytime. Pay as you go and and your blooms will arrive in style ready to brighten up your day.

Benefits of Becoming Laguna Beach Florist
Flower Subscription Club Member:
Farm fresh custom bouquets hand delivered to your home or office matching your style

FREE delivery on all floral arrangements delivered by subscription ($15 to $30 value)

Cancel, change or pause membership anytime you like

Set it up for yourself or a loved one as a gift

No need to store or recycle unused vases
Additionally,
All Active Club Members Receive:
20% Discount on Any Floral Orders Placed Online, Over the Phone or in Store Anytime of the Year (including special holidays such as Valentine's Day, Mother's Day and Christmas)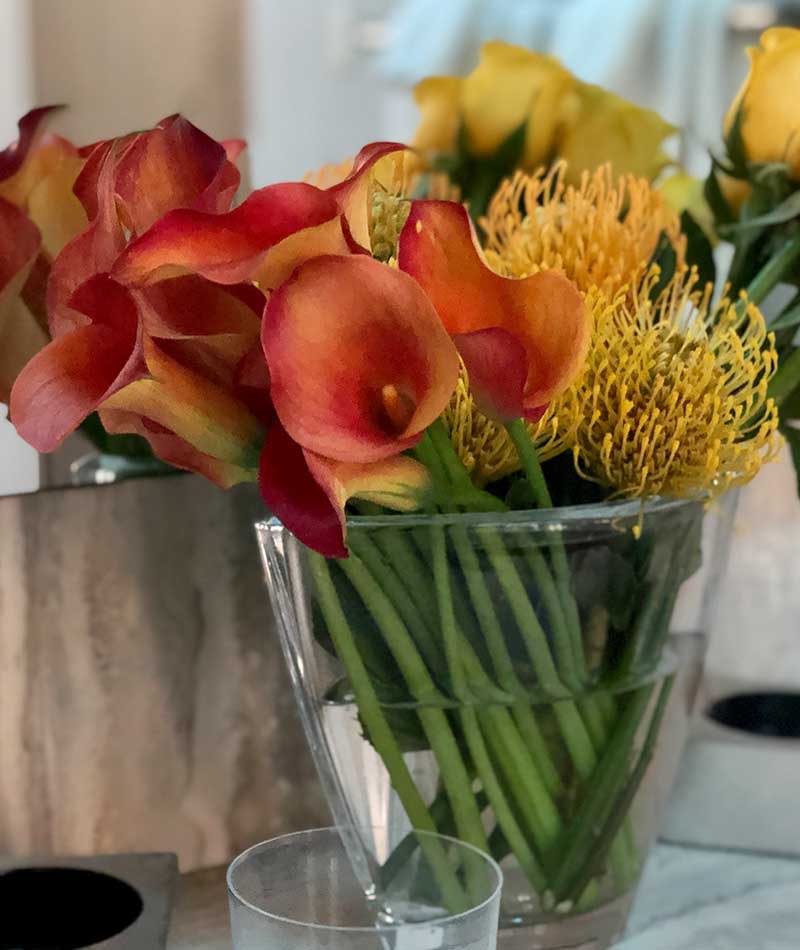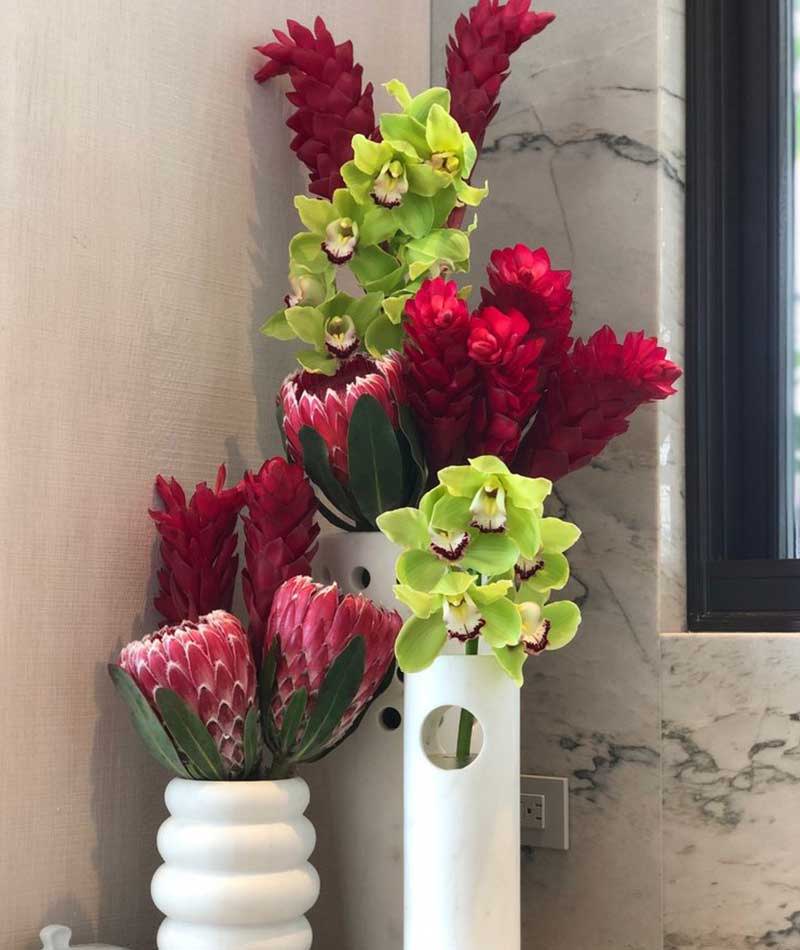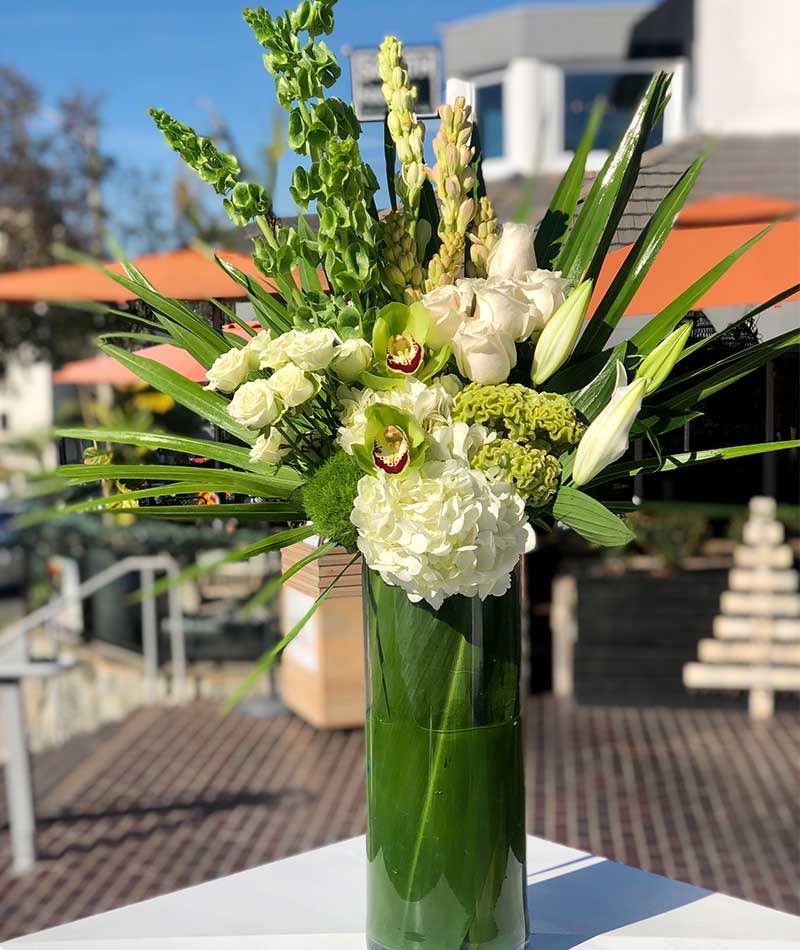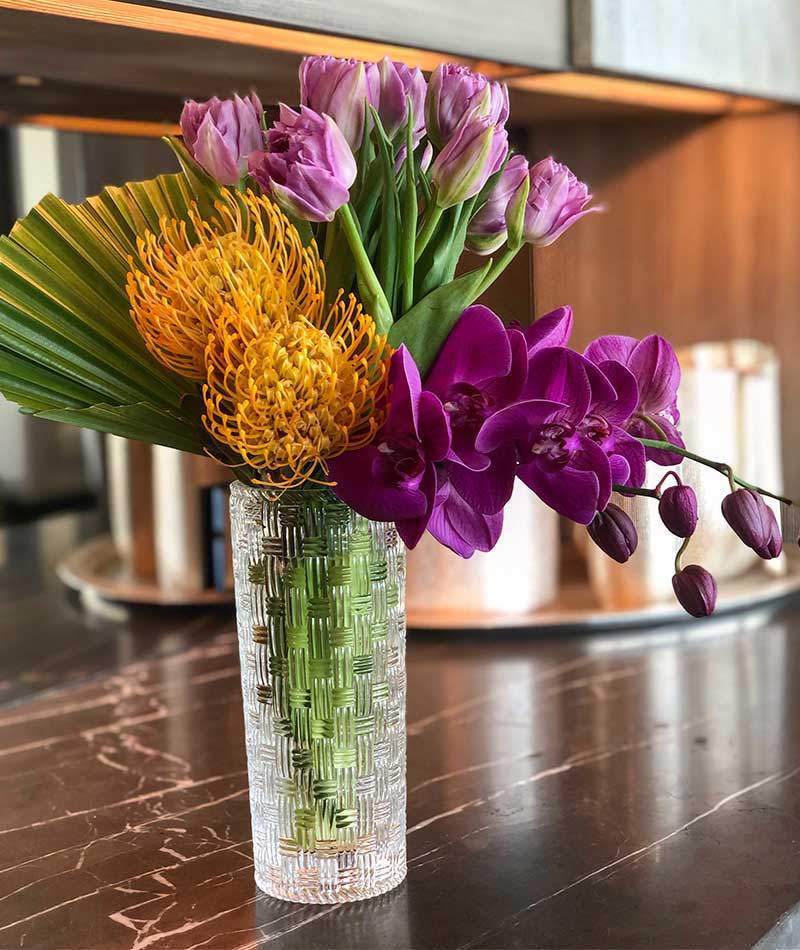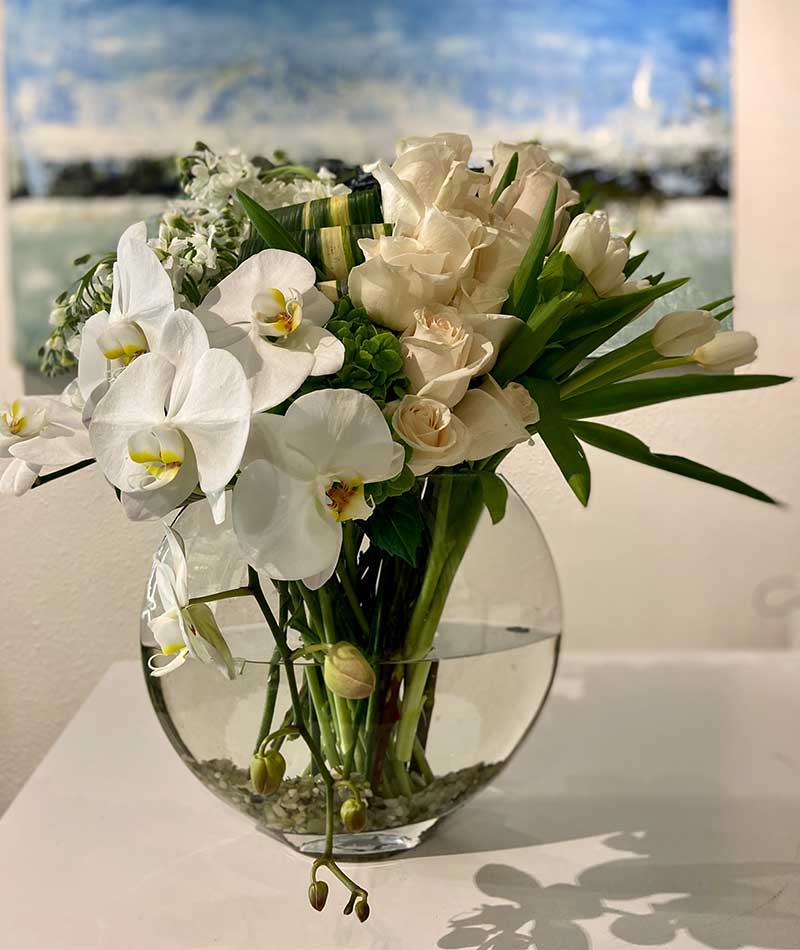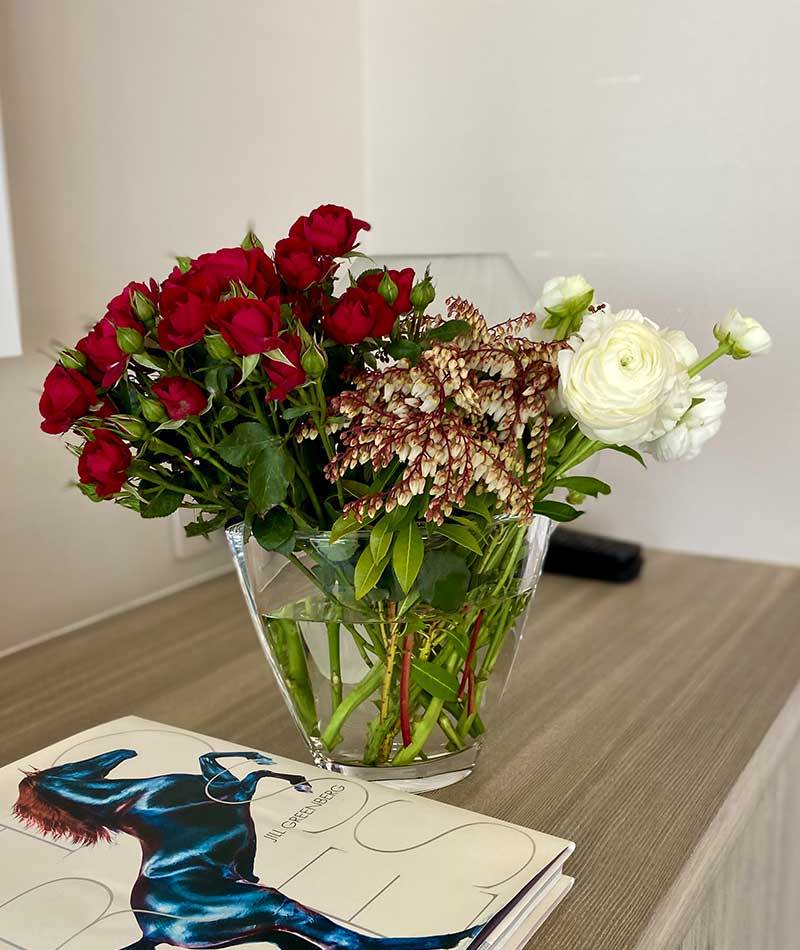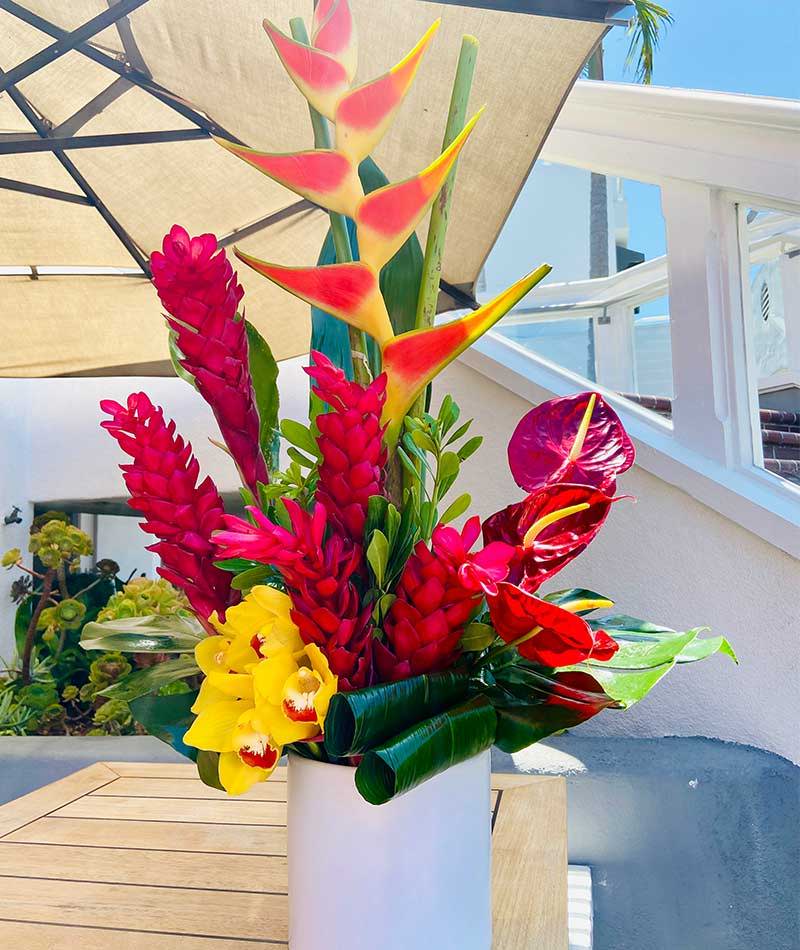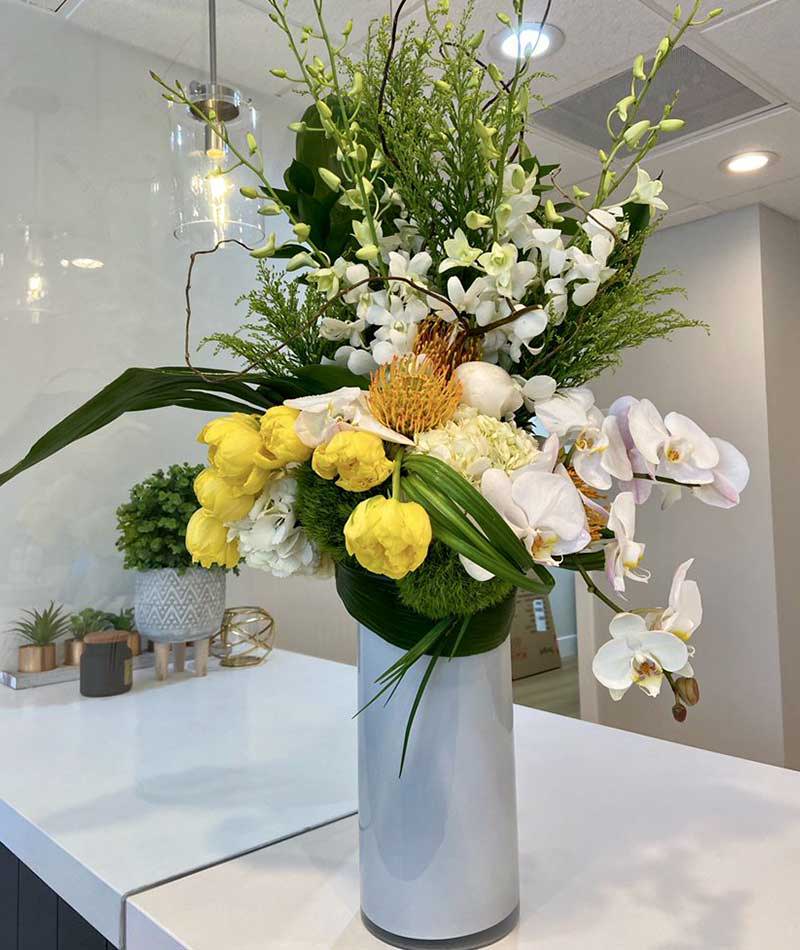 BECOME A SUBSCRIBER TODAY
Joining our flower subscription club is easy. Simply contact us to discuss details and set up your account.